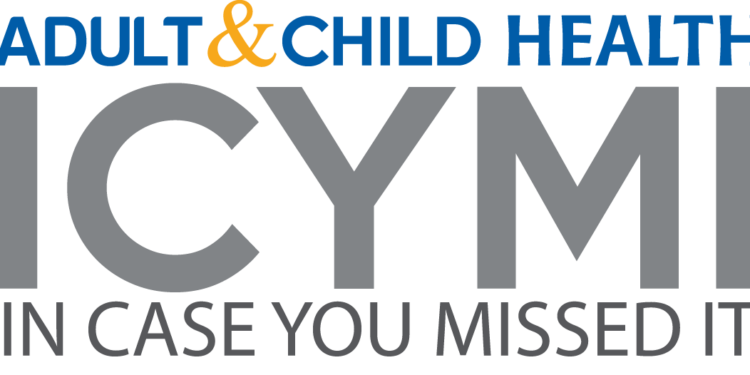 #thisiswhy
The heart of our mission is our unwavering dedication to hope, wellness, & recovery. We believe in empowering people to reach their full potential; overcoming obstacles & forging new paths of self-reliance.
Adult & Child Health recently celebrated the opening of our Community Health Center in Franklin.  The event gathered A&C staff, board members, and essential stakeholders at the 15,000 square foot clinic.
A cross-section of speakers from the medical, mental health, and education communities assembled to share their perspectives on the impact of the work being done at the center. Their words were innovative, empowering, and encouraging of a healthier Johnson County.
While touring the grounds and meeting with direct care and leadership staff members, attendees could quite literally see Adult & Child Health's commitment to providing affordable, high quality health services to the most vulnerable of populations. The center was quickly identified by attendees as a stigma-free environment with devoted employees who provide individualized, compassionate care.
Adult & Child Health views the Franklin expansion as a vital step in carrying out our mission. It furthers our ability to remove barriers and provide convenient access to total healthcare services. We understand that true wellness is the sum of a healthy body & a healthy mind.
Thank you to all who attended in person and in spirit, those who have worked tirelessly to bring this whole health for all concept to fruition, and those who continue to champion the mission of Adult & Child Health.