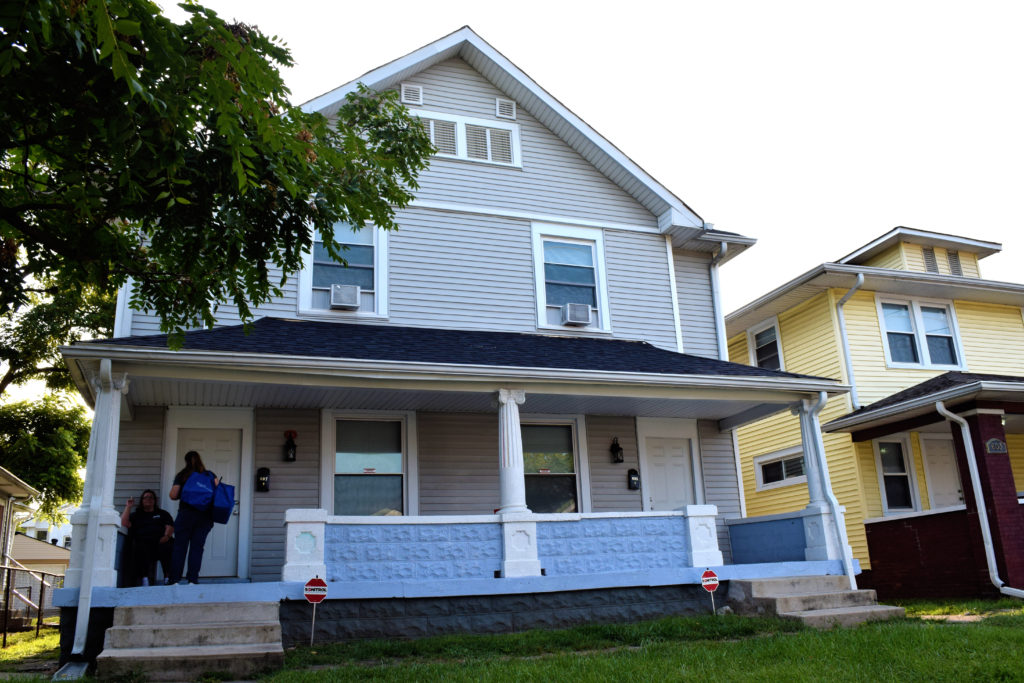 Adult and Child Center has nearly 30 years experience working to end homelessness in Indianapolis. We currently operate multiple Permanent Supported Housing and Shelter Plus Care sites which help the Indianapolis population who experience homelessness better secure and maintain long term affordable housing. Unfortunately, these programs are not appropriate for everyone and they are lightly funded at this point.
In response to a growing demand for housing, Adult and Child Center launched a transitional living program for adults who experience homelessness and demonstrate a desire for recovery, employment, and stability. In this program, Adult and Child Center facilitates a living situation in which a consumer has roommates, engages in skills development and therapy services, and works with our Joblinks or Ticket to Work Program to secure long term employment.
Consumers in this program are not limited in their length of stay and are voluntarily involved in mental health and support services to enable life long mental health recovery, disease self-management, and stable living.