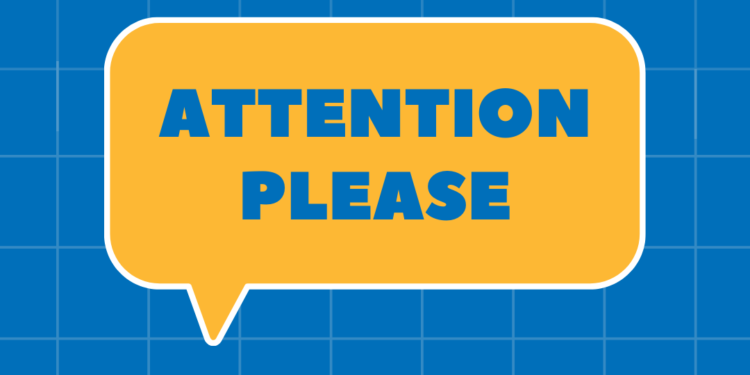 Adult & Child Health (A&C) was notified on May 11, 2022, that CaptureRx, an organization that provides administrative services to A&C, experienced a data breach on February 6, 2021, involving limited data on approximately 1,500 A&C patients. There was no threat to A&C's network or patient information housed by A&C. A&C is sending letters to patients affected by the incident.
CaptureRx is an organization that processes 340B Drug Pricing Program prescription claims for A&C. It processes these claims using its specifically developed computer software. The 340B Drug Pricing Program is a federal government program that requires drug manufacturers to provide discounted, outpatient medications to eligible healthcare organizations allowing them to expand healthcare services within their communities.
What Happened? CaptureRx became aware of unusual activity involving certain files on its systems. Following this, CaptureRx immediately began an investigation into this activity and worked quickly to assess the security of its systems. On February 19, 2021, the investigation determined that certain files were accessed on February 6, 2021 without authorization.
CaptureRx immediately began a thorough review of the full contents of the files to determine whether sensitive information was present at the time of the incident. To date, CaptureRx is unaware of any actual or attempted misuse of patient information as a result of this incident.
What Information Was Involved? The investigation determined at the time of the incident, the relevant files contained the following; first name, last name, date of birth, address, and medical record number. The investigation has not identified any actual or attempted misuse of the patient information.
What is CaptureRx Doing?  Upon learning of this incident, CaptureRx began to investigate and respond. This investigation and response included confirming the security of CaptureRx's systems, reviewing the contents of the relevant files for sensitive information, and notifying business partners associated with that sensitive information. As part of CaptureRx's ongoing commitment to the security of information, all policies and procedures are being reviewed and enhanced and additional workforce training is being conducted to reduce the likelihood of a similar event in the future.
What Patients Can Do: We encourage affected patients to remain vigilant against incidents of identity theft and fraud, to review their account statements and explanation of benefits forms, and to monitor their free credit reports for suspicious activity and to detect errors.
For More Information: Impacted patients will receive a letter in the mail from A&C. Patients can call A&C Compliance Hotline at 877-882-5122 ext. 1201 (toll free), Monday – Friday, 9 a.m. to 5 p.m.