A Gift to Adult & Child Health Helps
Build a Healthier Community
Adult & Child Health improves lives.
We provide patient focused physical and mental health services to under-resourced people across Central Indiana, but vision involves so much more.
A donation to A&C means a donation to a struggling single mom looking for work, or a third-grader trying to learn while navigating ADHD and trauma, or a family torn apart by drug abuse. Our clientele needs guidance & support through life's most difficult challenges.
Our growth is their growth.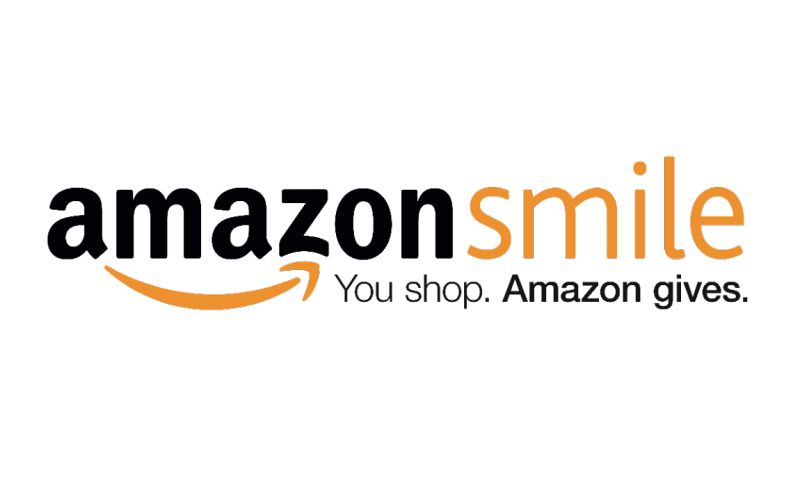 Consider identifying A&C when shopping through Amazon Smile and as your charity of choice.
Adult & Child Health believes in walking alongside our clients to help them take control of their lives and write the next chapter of their story.  We help them see that mistakes, difficult circumstances and missed opportunities do not define their future and that there's always another chapter to be written.
Our name includes the ampersand "&." A symbol of unity. A symbol of continuation. A symbol of more yet to come. 
With your help, we can continue our work to help people live healthier lives. They will have another chance, another day, another chapter.