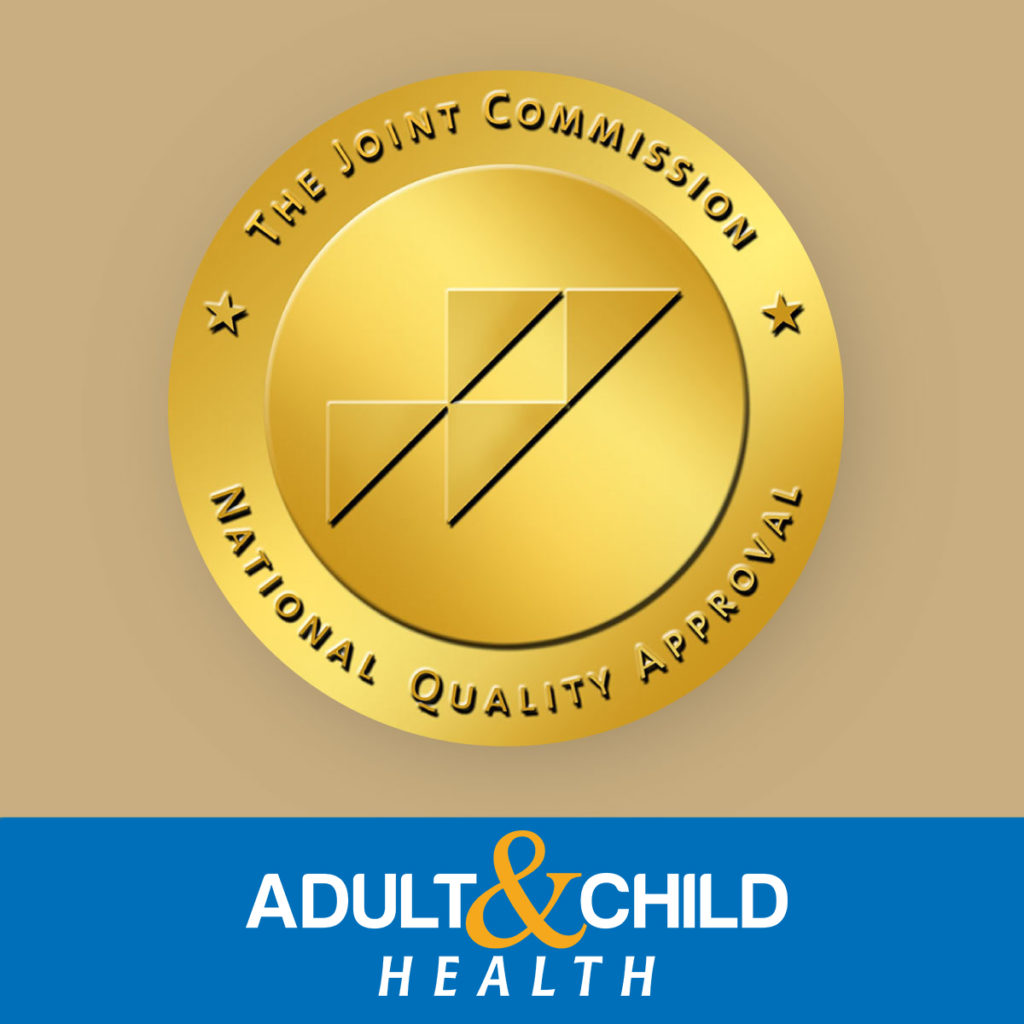 Adult and Child Health (A&C) today announced it has earned The Joint Commission's Gold Seal of Approval for Behavioral Health Care Accreditation by demonstrating continuous compliance with performance standards, as well as an initial Ambulatory Health Care Accreditation by achieving primary care health standards. The Gold Seal of Approval is a standard of excellent care meant to show an organization's commitment to safety and effectiveness.
A&C underwent a rigorous Joint Commission onsite survey as part of the accreditation process in the month of April.  During the review, A&C demonstrated compliance with over 1,500 behavioral health and ambulatory health care standards related to patient care, treatment, services, leadership, screening procedures for early identification of risk of harm, human resource processes, and environment of care. Onsite observations, interviews with staff and clients, and a review of records were also conducted and evaluated.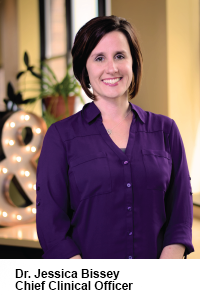 "This is an outstanding accomplishment as we continue to move towards a whole health care approach to empower and equip clients to take charge of their health and well-being," commented Dr. Jessica Bissey, Adult and Child Vice President of Clinical Excellence.
The Joint Commission's Behavioral Health Care Accreditation Program currently accredits more than 2,250 organizations for a three-year period. Accredited organizations provide treatment and services across the care continuum for individuals who have mental health, addiction, eating disorder, intellectual/developmental disability, and/or child-welfare related needs. Their Ambulatory Health Care Accreditation Program encourages high-quality patient care in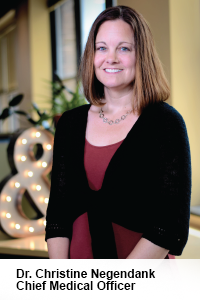 all types of primary care facilities. This program serves 2,100 providers, with more than 8,500 sites of care, serving over 83 million patients annually.
"We opened our first of two primary care clinics in late 2016," stated Dr. Christine Negendank, A&C Health's Chief Medical Officer. "Our being recognized as providing the highest level of quality care in the industry less than two years after opening our clinics highlights our commitment to excellence in patient care." 
Receiving this distinguished designation signifies an ongoing commitment to safe and high-quality care, treatment, and services for the central Indiana community. A&C is a large provider of whole health services to over 14,000 distinct people per year in Central Indiana.  While the agency has been accredited by The Joint Commission for their Behavioral Health services for many years, being recognized by the Joint Commission for Ambulatory Care marks a new level of excellence for A&C.