What to Expect
Adult & Child Health is a preferred employer for mission-driven professionals dedicated to making a positive impact on the lives of children, adults & families in Central Indiana. A leading provider of behavioral health, integrated care, and child welfare services, A&C helps people live healthier lives & reach their goals.
We're pleased you're considering Adult & Child as a future employer. We invite you to follow the application tips outlined below. Every year our applicant pool grows. While we make every effort to review all applications, we are not able to contact every candidate. If your skills are most closely aligned with the objectives of the position, we will reach out to you!
Application Process

Review and Research
Visit our Careers page to view all open positions
Compare our open jobs to your experience, strengths, & career goals
Apply
Create a profile and apply for the position you're interested in. Your profile allows you to apply to multiple positions at once & log back in to manage applications.
Selection Process
Our recruiters will review submitted applications during the job posting period
Applicants with required skills and experience are forwarded to our hiring managers for review
Hiring managers will review applications further for best skill & experience fit. Candidates with skills most closely aligned with position objectives will be contacted for a phone screen and/or in-person interview
Candidates may need to undergo additional assessments, job shadowing, or rounds of interviews
Hiring managers will select candidates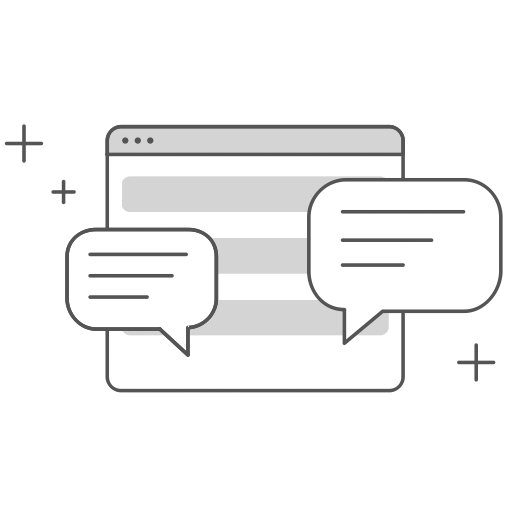 Resume Tips
Keep it simple! Plain, easy to read fonts & formats help our recruiters and hiring managers easily review your resume
Check spelling and grammar
Make sure your contact information is up-to-date so you can be easily reached if selected for next steps in the application process
Interview Tips
Our hiring managers look for candidates who are:
Prepared
Show up on time
Arrive with extra copies of a resume and any other required items
Research Adult & Child prior to interview
Professional
Can tie experience such as internships, past jobs, personal experiences to the position to sell their qualifications and skills
Can stay on-topic during the interview
Can bring prior knowledge to the position, while being open to learning Adult & Child's systems and ways of serving clients
Understanding of position needs
Understand the changing needs of our clients and flexibility the positions involve
Able to work independently & open to asking for assistance when necessary