The Black Cultural Awareness Taskforce is proud to announce our 1st annual BCA Book Drive!!!
One of the unique challenges our children of color face, especially those served through our foster care program, is being in an environment with individuals who most times do not look like them and may not fully understand their cultural differences. In an effort to help bridge this gap, we are hosting our very first BCA Book Drive to provide culturally appropriate books and resources to the children we support.
We have selected a number of books and materials you can purchase via our BCA Amazon Book Drive
Select the items you want to purchase then click the "Checkout" option. Be sure to select the Adult & Child Health Attn: Kesha Conner address listed instead of your address.  The items you purchase will be delivered directly to A&C! The BCA team will keep these items on hand and will ensure they are given to the children we serve in fun knapsacks!
We value diversity of thought and the synergy of many voices working together.
We embrace the uniqueness of black culture and seek to create work environments where staff can be their authentic selves.
We cultivate the development and growth of black leadership.
We promote physical and behavioral health with a focus on issues that affect the black community in disparate ways.
Organizational Education
We aim to create and implement curriculum that focuses on diversity and cultural bias within the mental health field.
We offer information and education on issues that disproportionately affect the black community (heart disease, women's health, diabetes, etc.).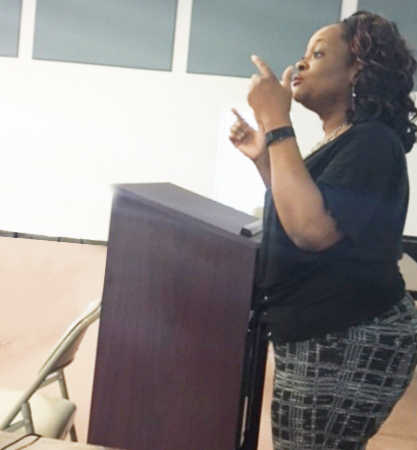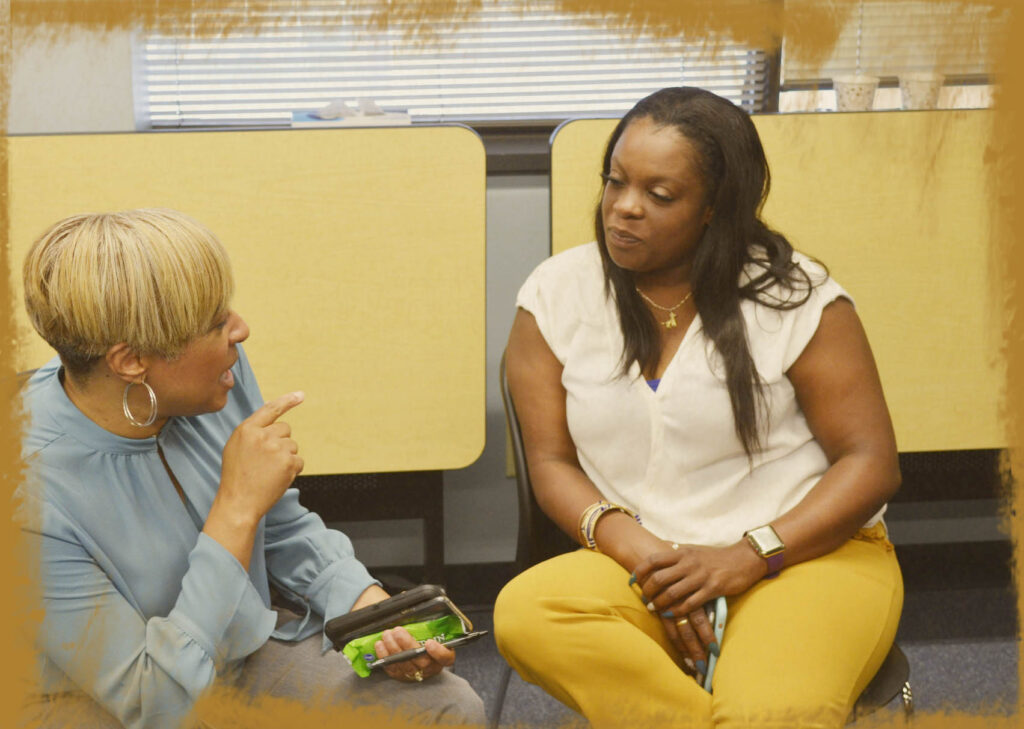 DIVERSE REPRESENTATION
A&C does not tolerate discrimination.  Our Anti-Discrimination Policy ensures all employees are treated fairly with dignity and respect.
We have reviewed our internal policies and procedures to ensure inclusive processes are in place.
COMMUNITY INVOLVEMENT
A&C is committed to addressing and providing solutions around mental health barriers and stigma within the black community. 
We are committed to partnering with organizations in the community to be a preferred resource for issues affecting the black community, mental health, addiction, child welfare, and other health and community concerns.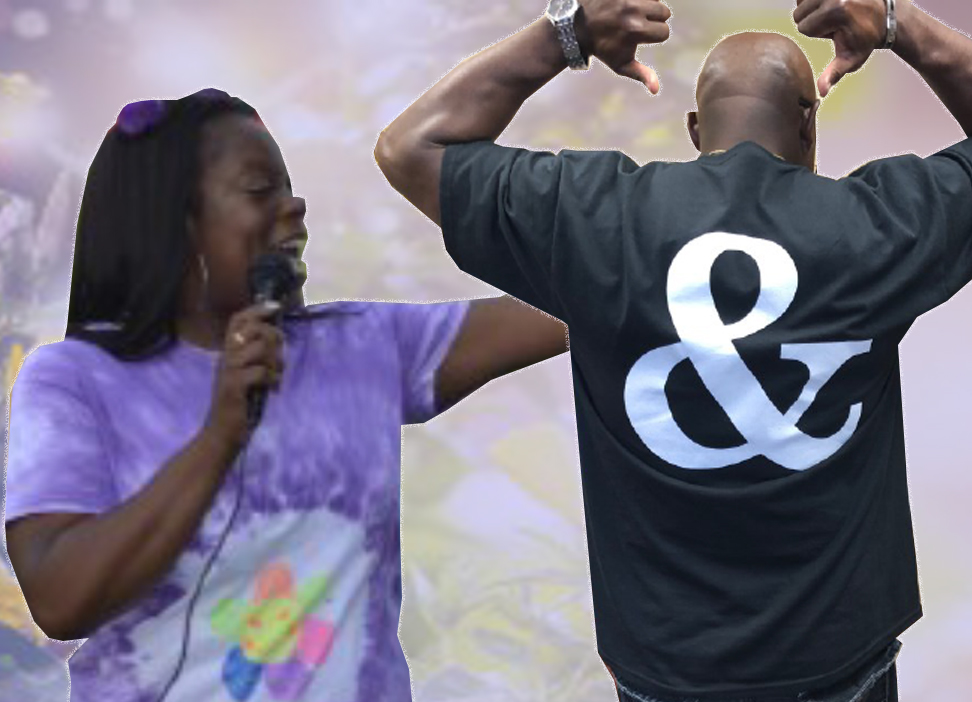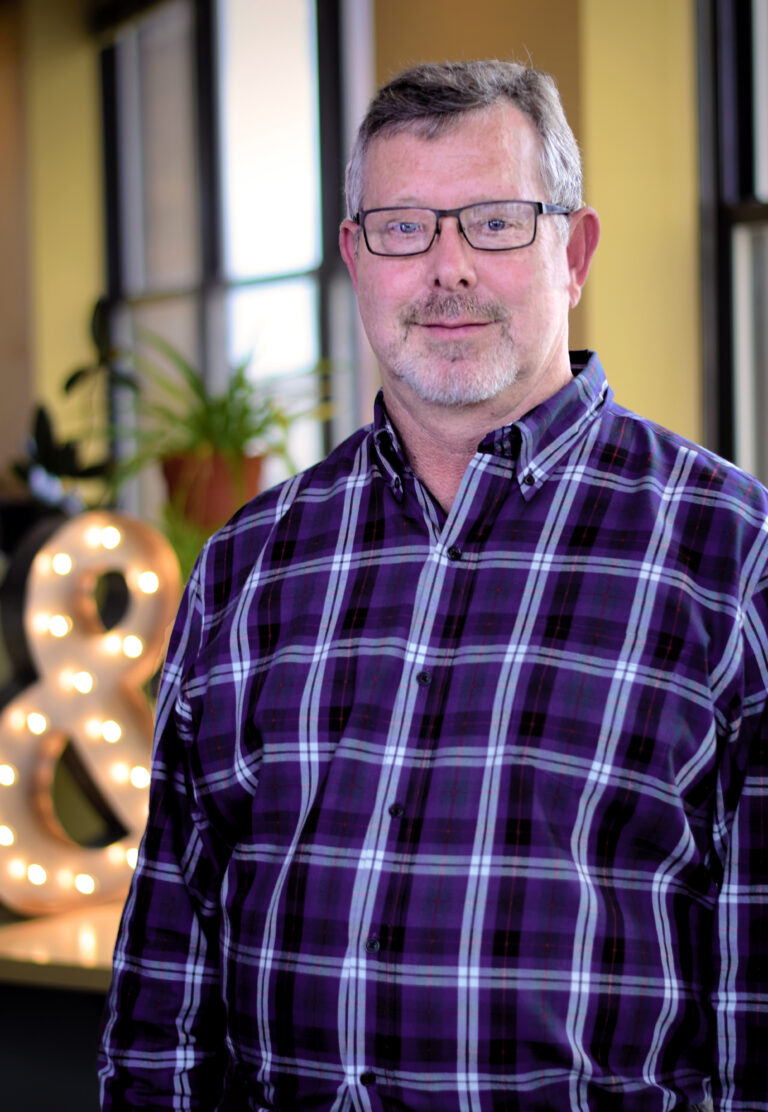 As social protests spread in our communities after the death of George Floyd, a black man died under police arrest in Minneapolis, it's important for staff of Adult and Child Health to assert our belief that Black Lives Matter.  The need for equality permeates the very mission and services we provide to persons who face all kinds of discrimination and we stand shoulder to shoulder with those protesting injustice, hatred, and racism.
To lend not only our voices but provide direct support to the black community. Adult and Child Health is proud to donate to the MLK Center of Indianapolis, a multifaced nonprofit organization providing resources and services to inner city Indy youth, while emphasizing civil rights teachings and philosophies of Dr. Martin Luther King, Jr.  Adult and Child joins with community organizations, community members, partners and local officials who share our beliefs about the basic rights and dignities all person should have.
A&C's vision of building "caring communities where every child, adult, and family have the opportunity to live healthy, happy lives" cannot be more applicable than in this critical social movement. We are dedicated to making this vision a reality.